SCHOOL RESUMPTION UPDATE: All Pry, Secondary And Tertiary Students Should Take Note Of FG's Warning
Please do me a favour by hitting the 'follow' option and the 'like' option. Thanks.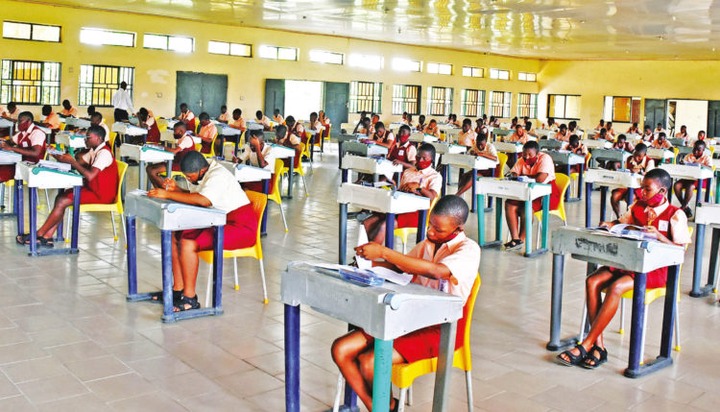 I feel it's very important for all primary, secondary and tertiary students to take note of federal government's warning. The delay in Schools resuming has been the cause of many student's frustrations. And now, The federal government has issued a fresh warning message to the state governments and the proprietors of private schools.
.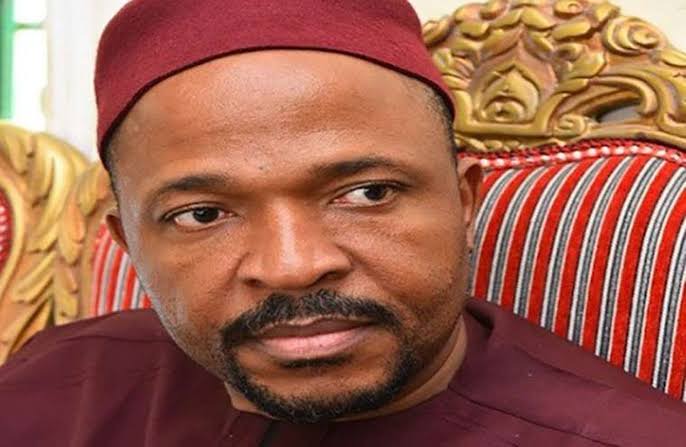 We are well aware that some state government has already announced September 21 as their resumption date. However, while speaking during the Presidential Task Force (PTF) on COVID-19 briefing on Monday in Abuja, the minister of state for education, Chukwuemeka Nwajiuba, revealed that the federal government has advised state governments ahead of their school resumption, to ensure that adequate measures are put in place to prevent the spread of the COVID-19 pandemic.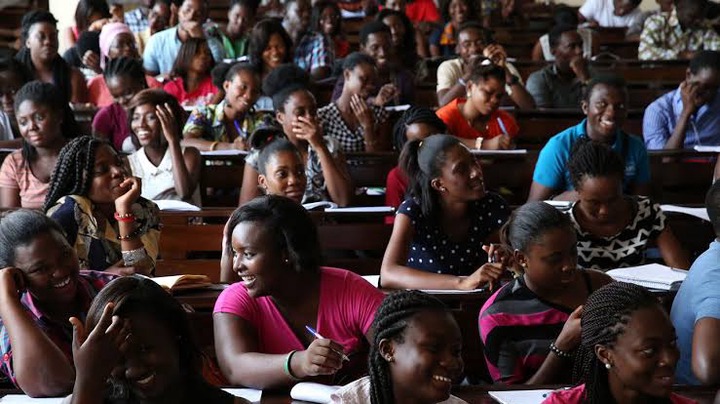 However about universities, he said that for them to reopen, they will need to get clearance from the National Universities Commission (NUC). Personally, I know that not everyone will be happy about this especially University students. But my sincere opinion will be that universities should reopen next year.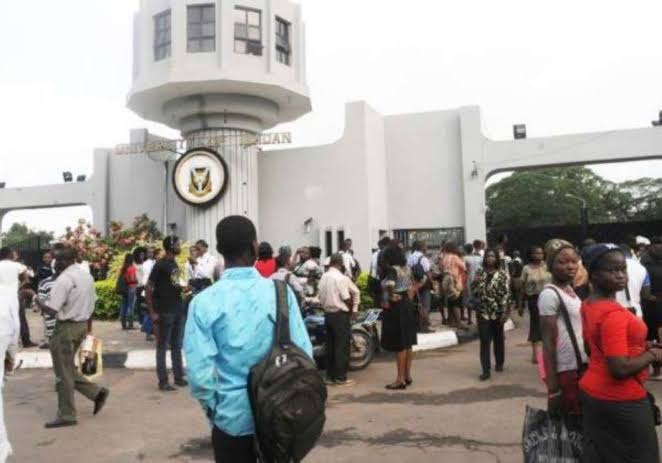 So what do you think about FG's Warning and do you think schools should be reopned next year? Please comment so I can know what you think and I will surely reply back. Don't forget to follow me, like and share. Thanks.