He Saw a Picture of Her and was Hooked! Peace & Richard's Pre-wedding Shoot + Love Story
This amazing couple, Peace and her all-time lover, Richard are absolutely a delight. Their pre-wedding shoot captures the magical connection between them. We love how they brought their slay in their beautiful outfits. It is not just their outfits that's beautiful, their love story is too.
Richard was struck by her beauty when he saw a picture of her on a mutual friend's status in 2014 but they never really got talking until 2017. Since they started talking, they haven't stopped and now they are counting down to #PeaRd wedding.
Head over to www.bellanaijaweddings.com for more love stories.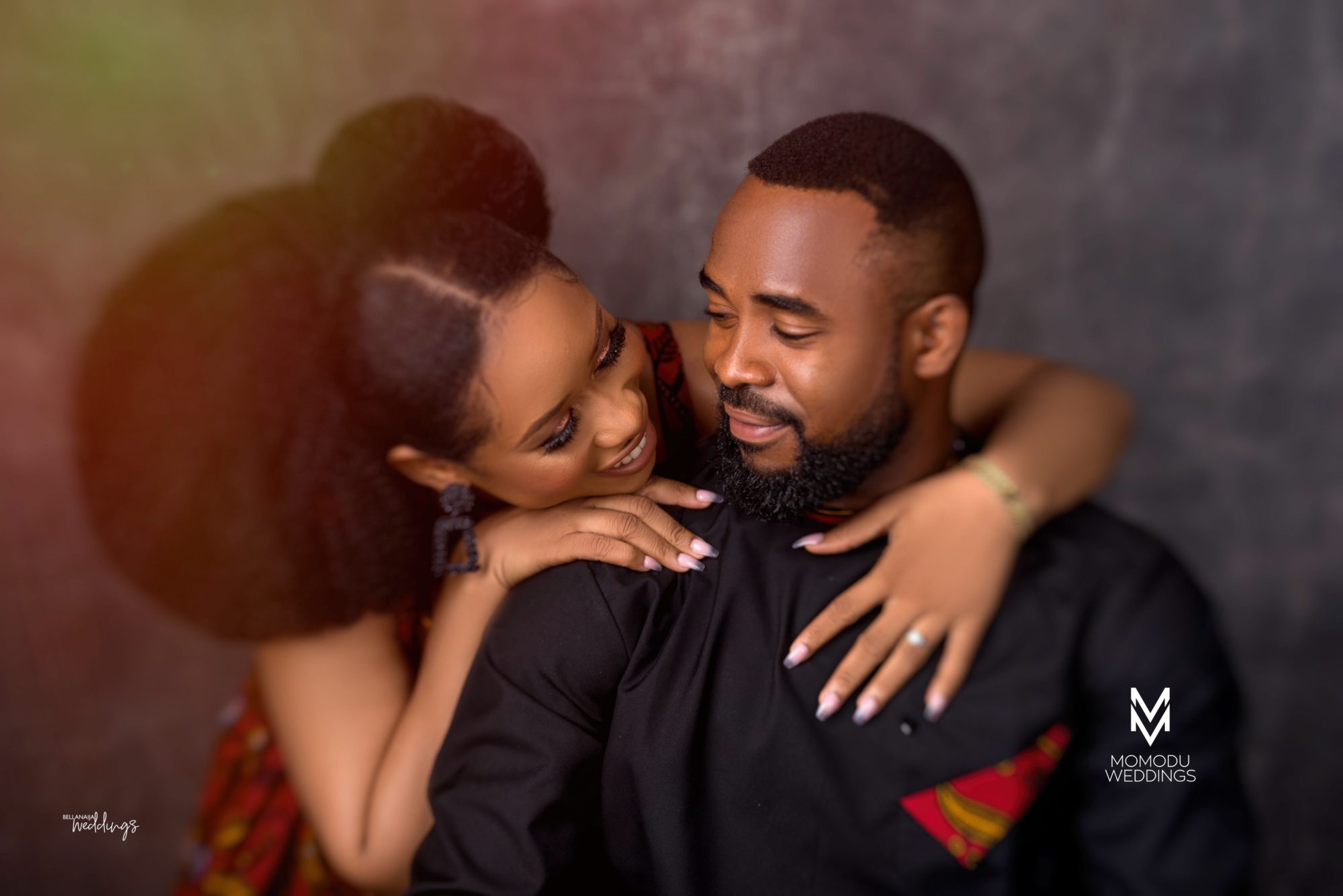 How We Met
By the bride-to-be, Peace:
Richard and I met in a typical modern-day romance way. Around 2014, my best friend put up a picture of I and herself. Richard took one look at my face and was smitten. He asked my best friend about me constantly but I was in a relationship at that time, we never really got around to hanging out and getting to know each other some more. Fast forward to the year 2017, Richard and I ran into each other at a mutual friend's party and got talking again as we were both open to giving each other a chance at the time.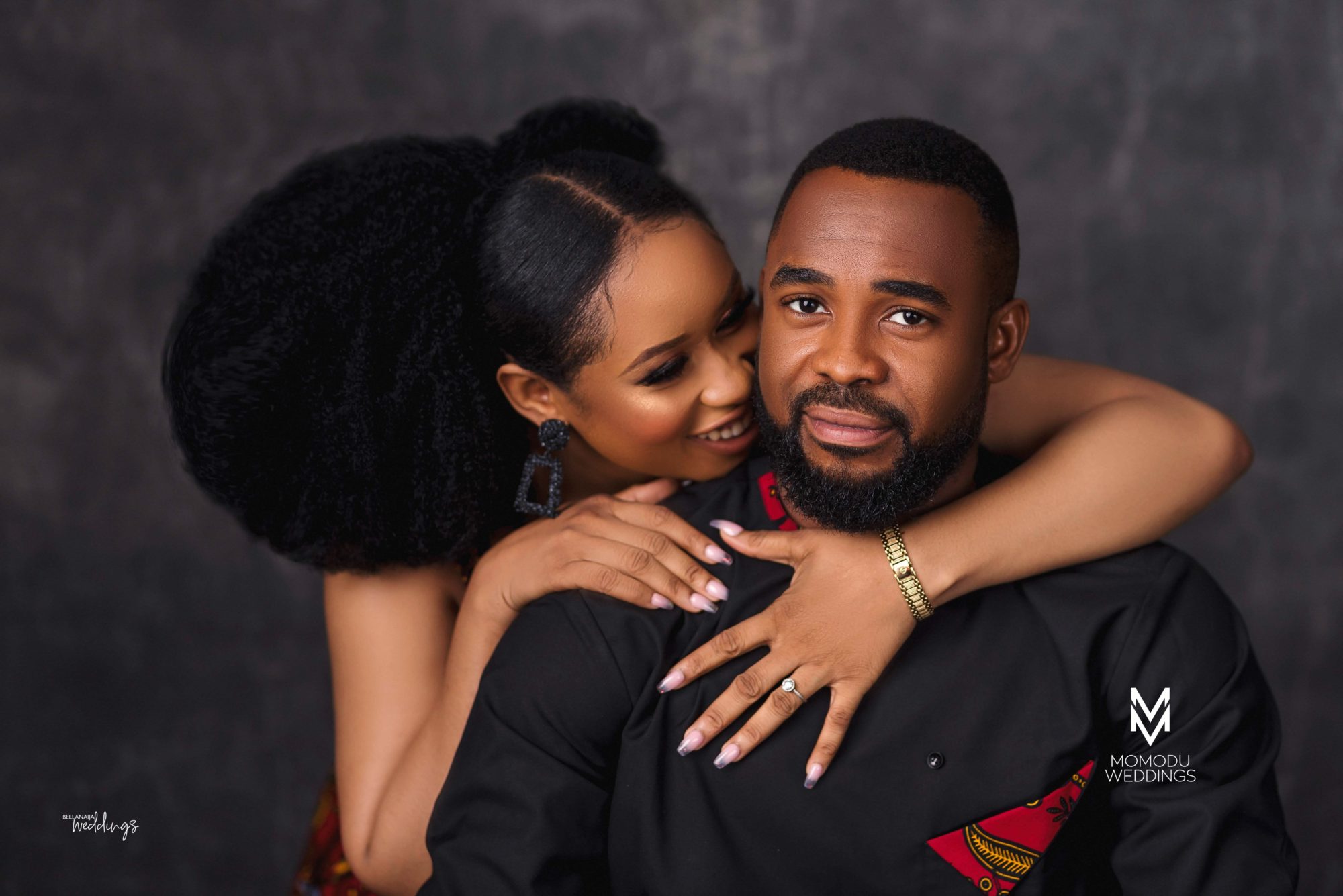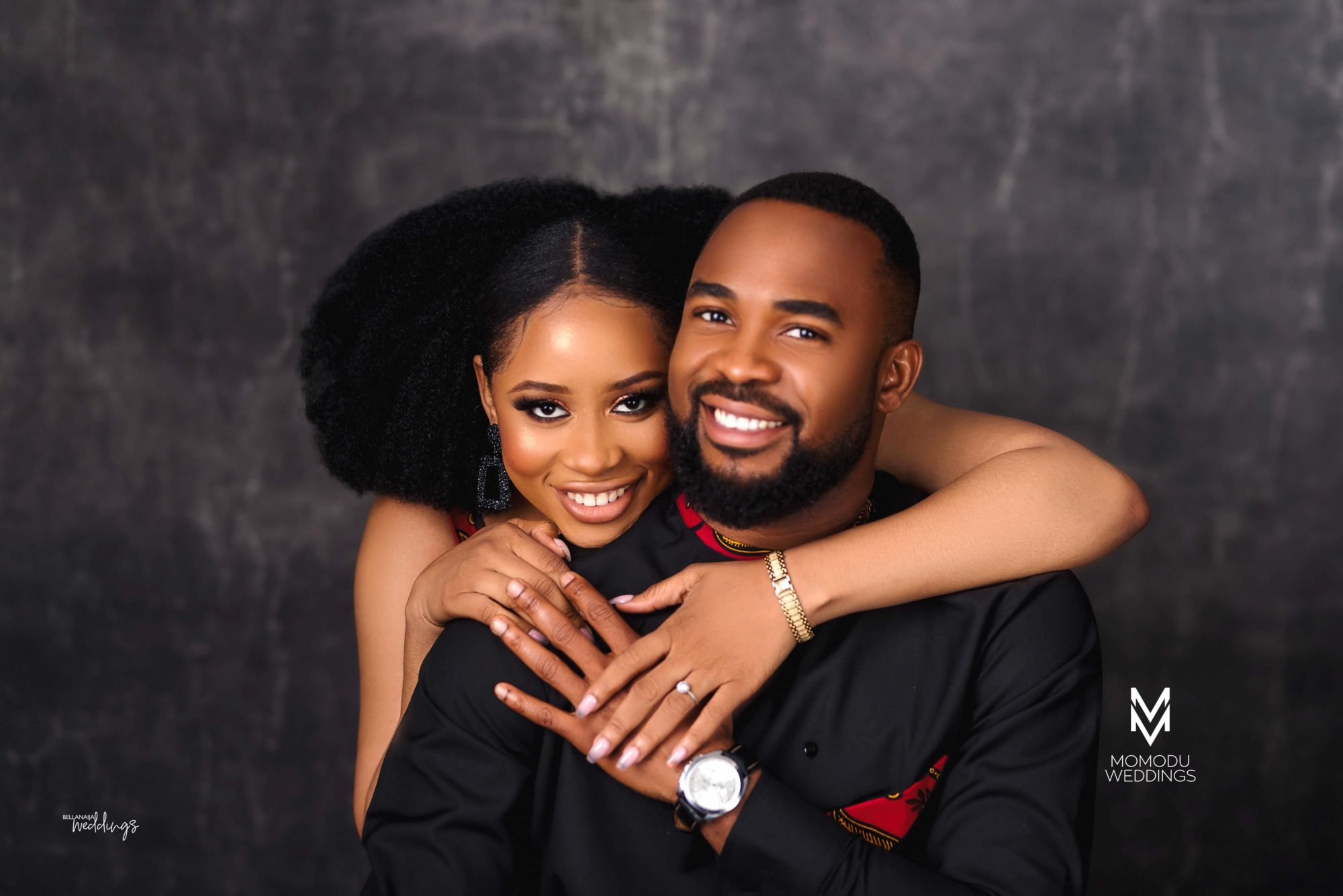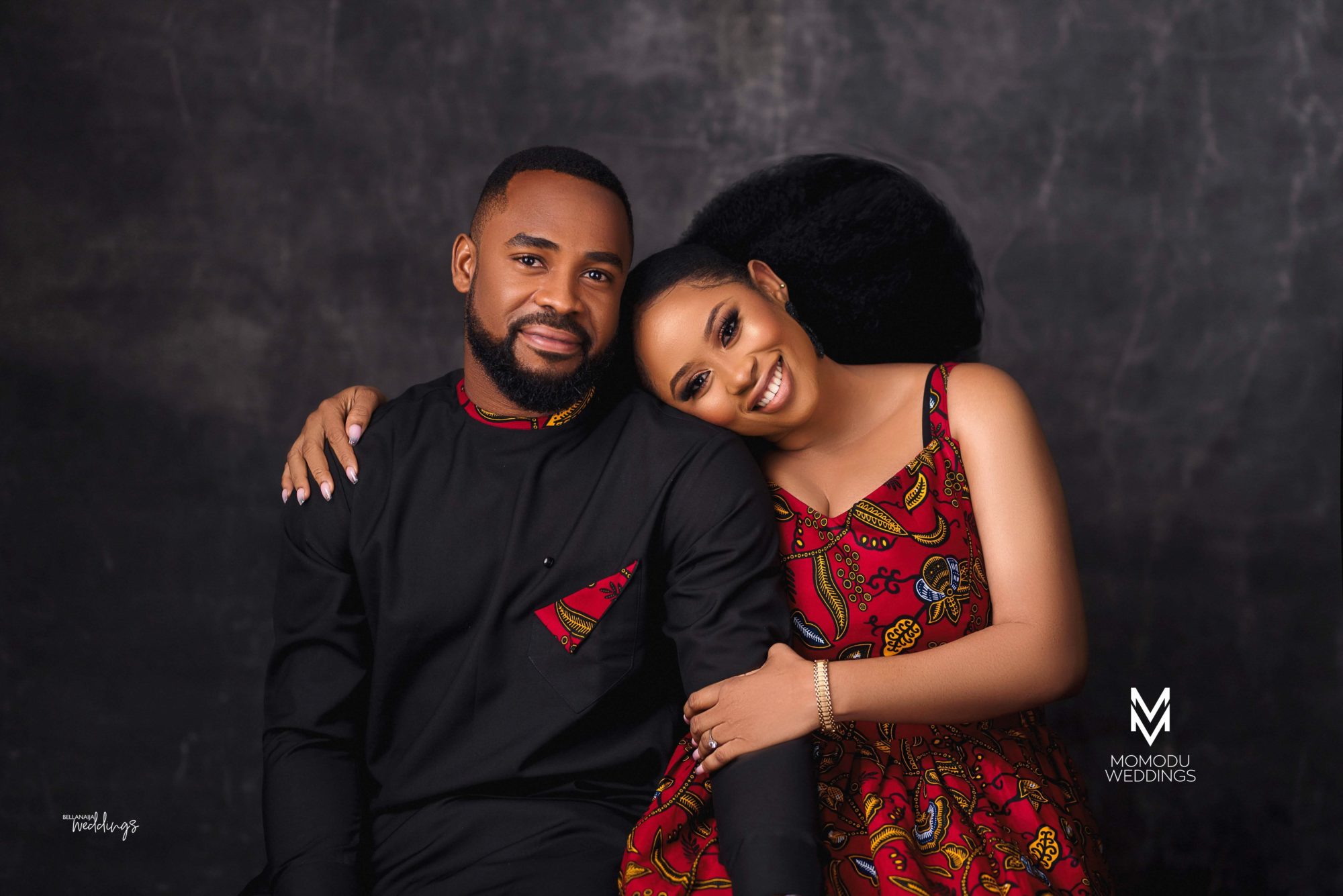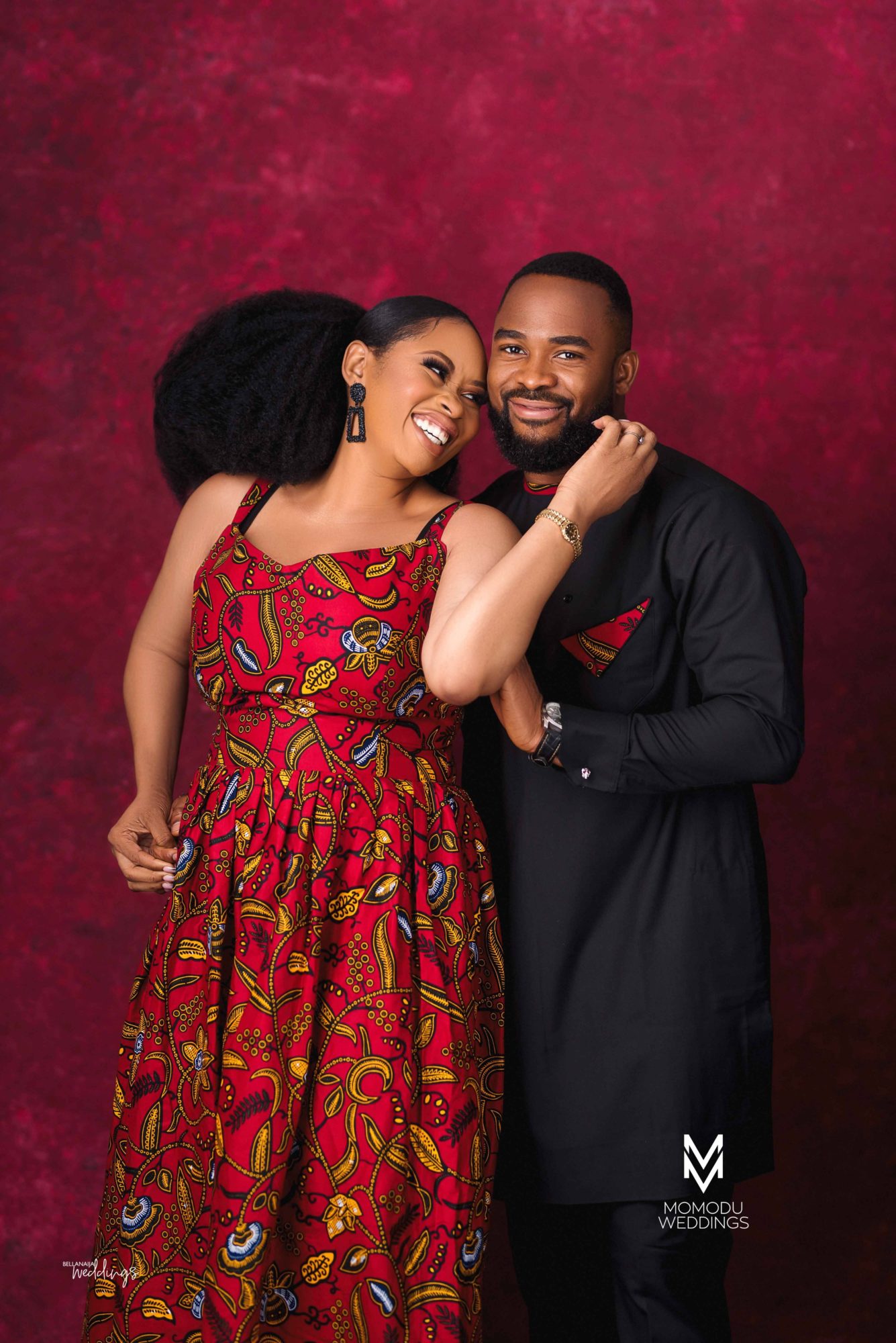 That was the beginning of our whirlwind romance, he asked me out and we've been together ever since. A day to my birthday, unknown to me, Richard had gotten my sisters to plan a surprise dinner for me, I came into town from Jos and they took me out to my nails and hair done. I didn't suspect a thing as he drove me to the venue and patiently walked me in to meet my sisters. Before I knew what was going on, Richard was down on one knee asking me to be his forever and I said yes.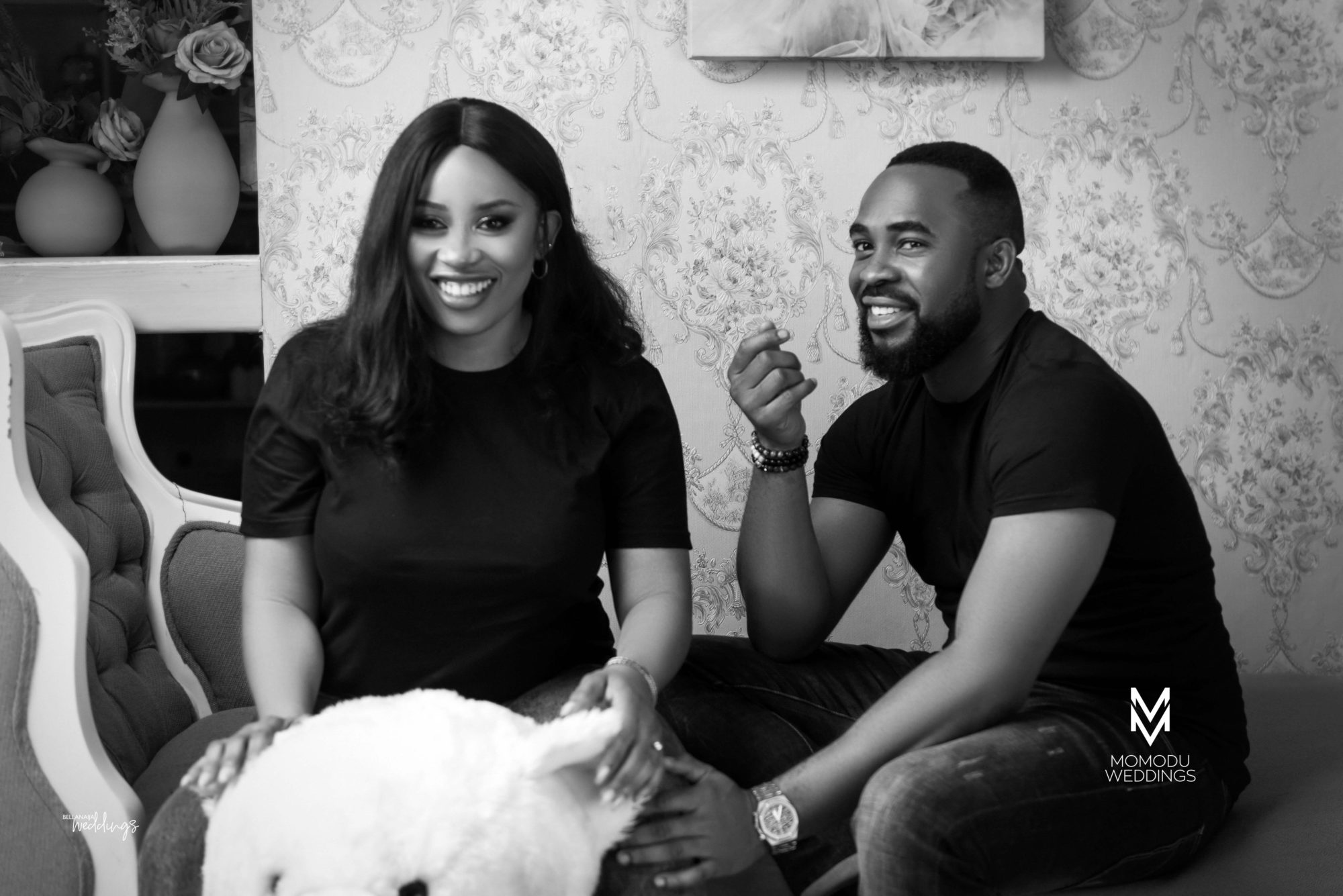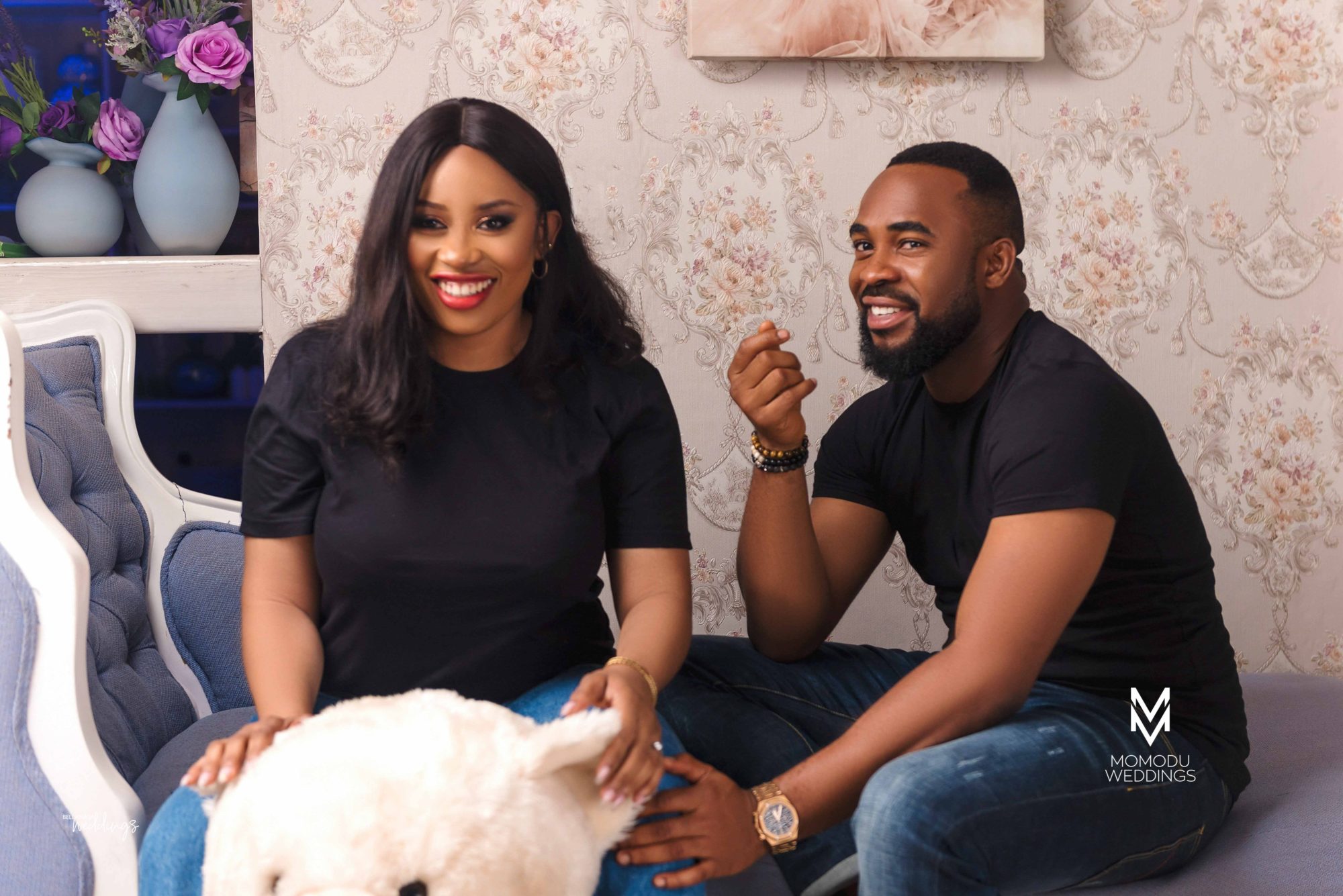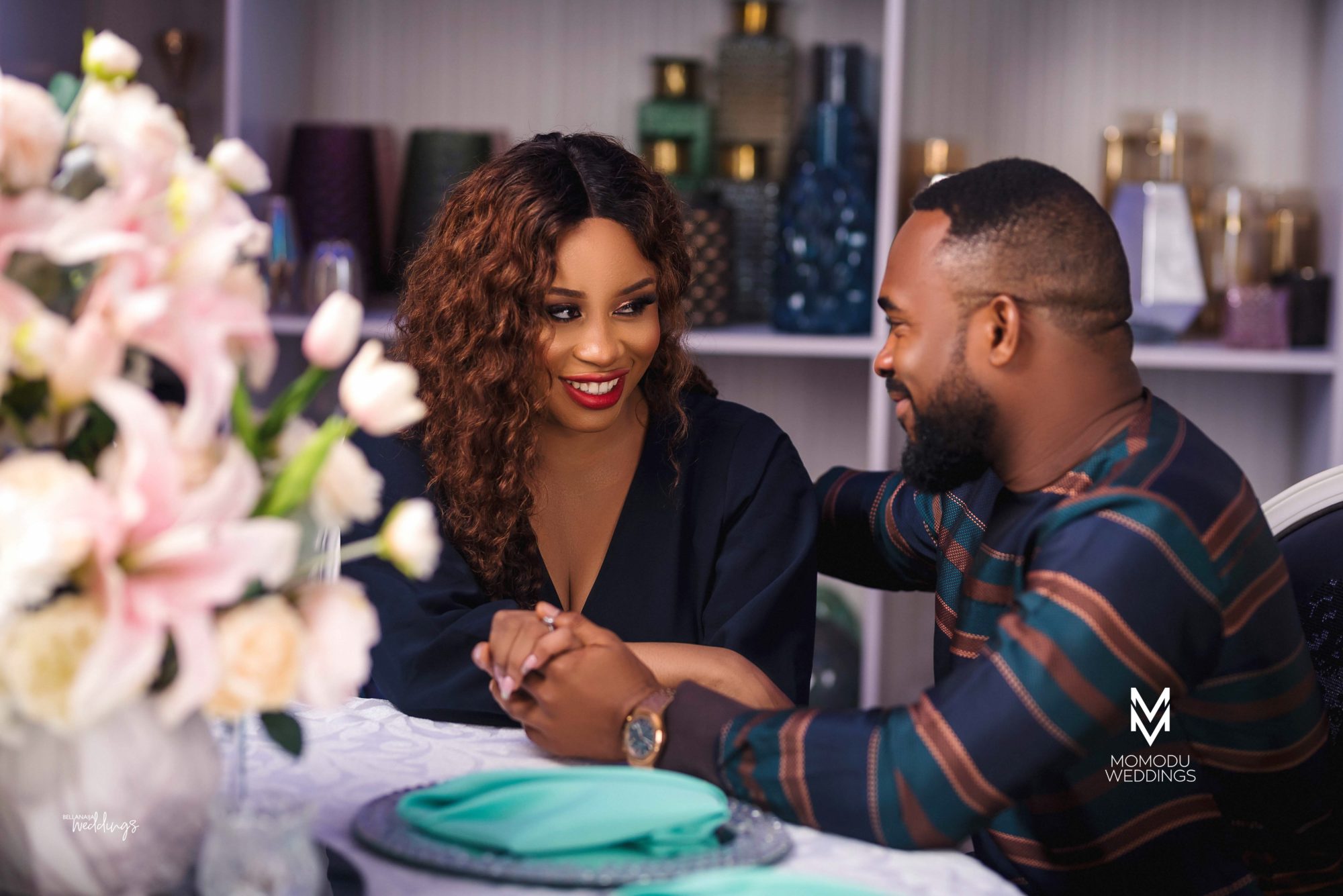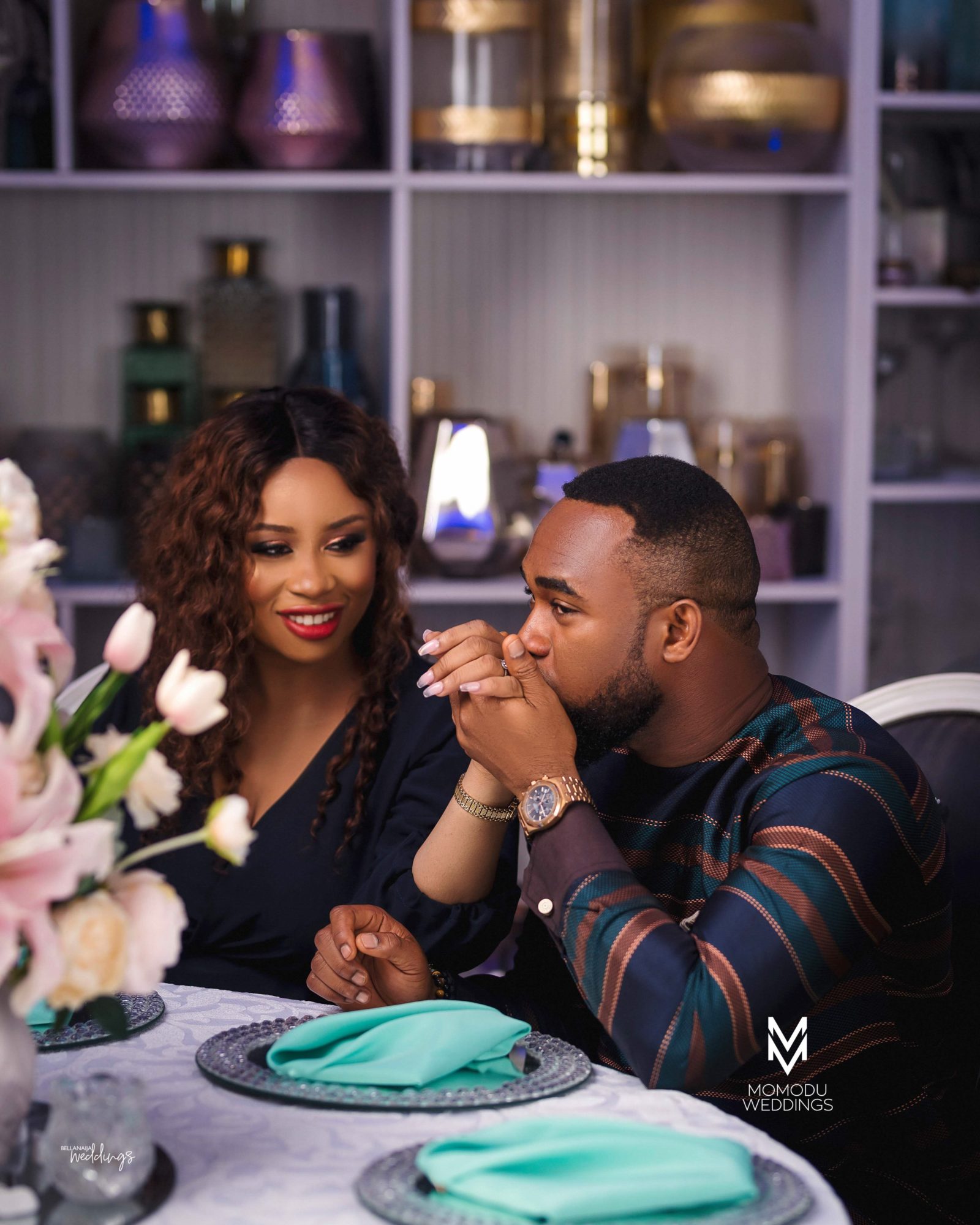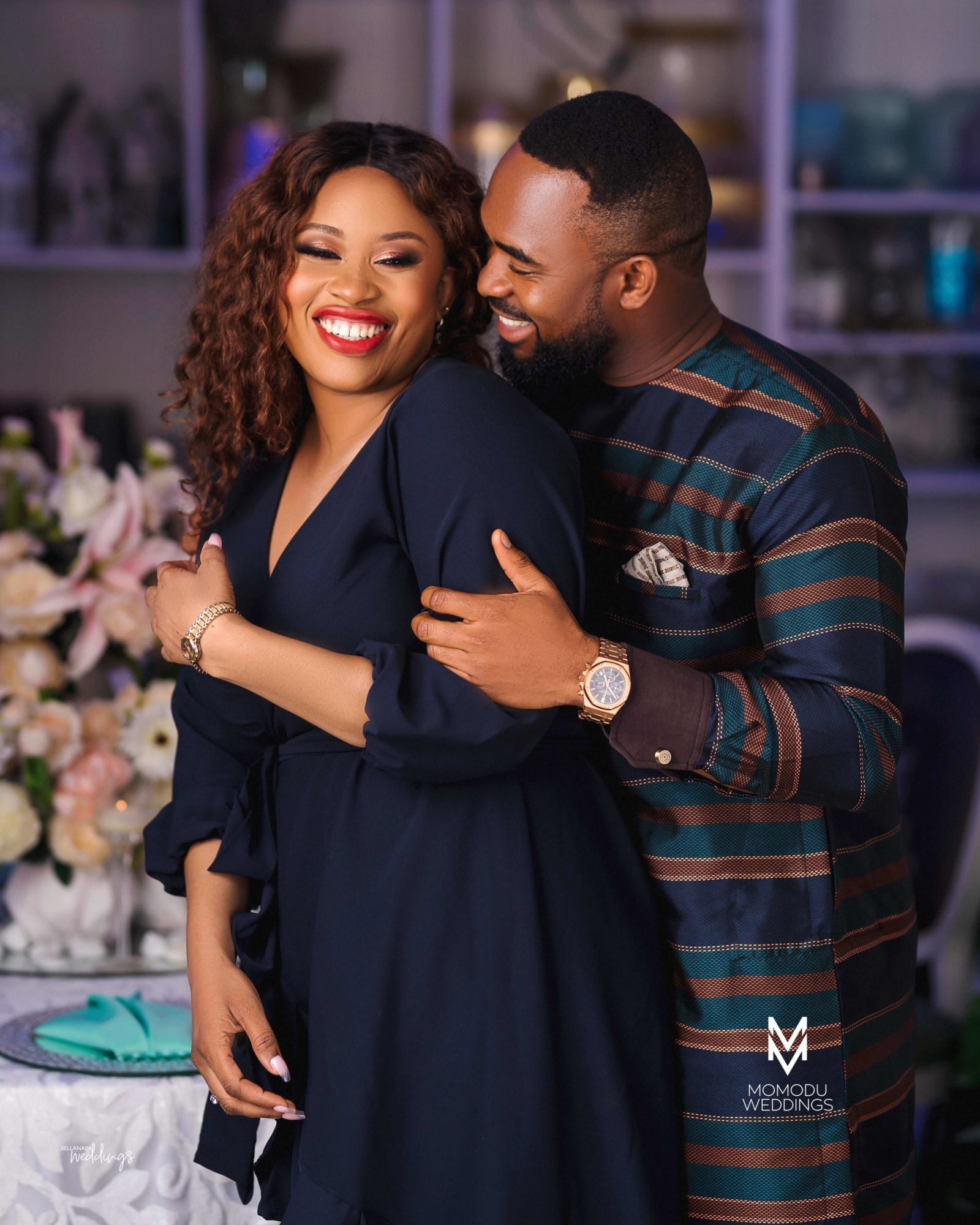 Credits
Photography: @momoduweddings
Makeup: @babenextdoor
Planner : @debbiebankz
Hair: @solangehairandbeauty
Outift: @chee_ahams
The post He Saw a Picture of Her and was Hooked! Peace & Richard's Pre-wedding Shoot + Love Story appeared first on BellaNaija – Showcasing Africa to the world. Read today!.