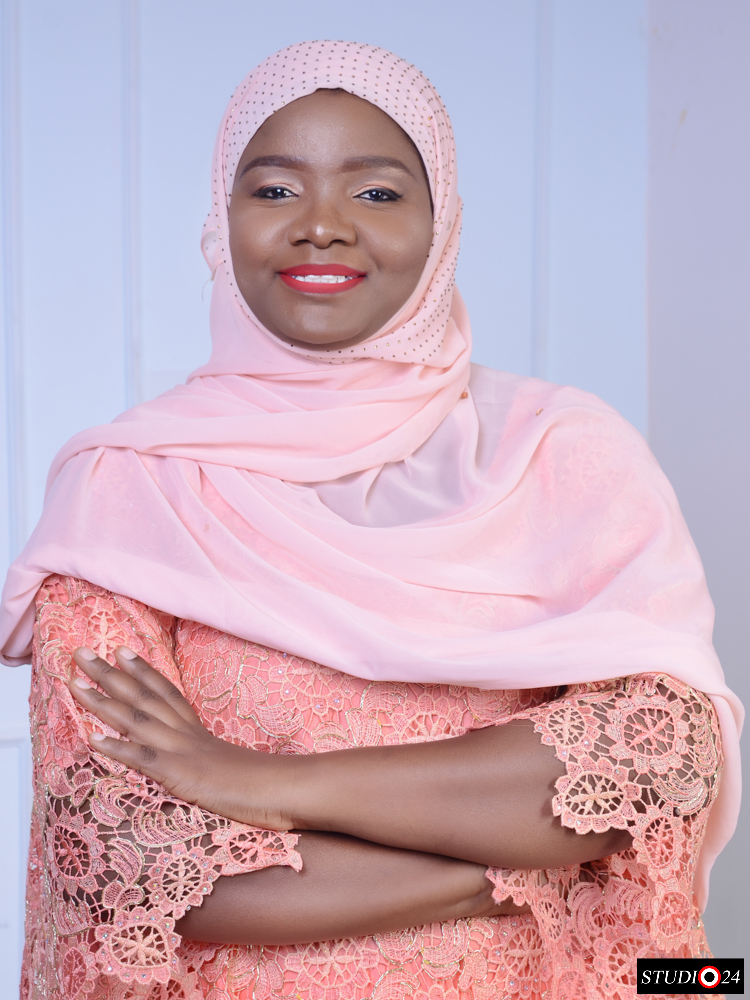 Getting early stage investment can help new and existing startups worry less about short-term issues such as overhead costs, and help to focus on areas such as gaining competitive advantage, customer retention rates and expansion.
However, for entrepreneurs who aren't savvy at the game, they could make mistakes that could prevent them from getting funds to expand their businesses. As the founder of a growing hair care solutions brand, I have made some of these mistakes in the last 6 years, and I learned these lessons the hard way. So let's get into those mistakes and how to avoid them in the future.
Lack of Focus
Investors don't like to waste their time and money. Therefore, when pitching to them to get funding, pass your message across clearly and keep it short and sweet. Additionally, since their main focus is to get returns on their investments, make sure that you explain the strategic plans you've put in place that would help you generate leads and bring in revenue. However, don't make unrealistic claims or say things that aren't related to the topic.
Likewise, discussing too many ideas is a red flag. For example, saying that your company intends to land one major customer, and then saying that you intend to land ten bigger ones at the same time shows you lack focus. Why? Because investors would rather have you record a huge success on the first one before hopping onto others.
Underestimating Your Competitors
Don't make the mistake of telling potential investors that your business has no competitors. Saying that automatically translates to telling them that a market for your business doesn't exist.
No matter the type of products or services you offer, your business has either direct or indirect competitors. For instance, if you intend to produce luxury cutlery and kitchen appliances when no one has, it's safe to say that you don't have direct competitors since there isn't any other business offering the same product. However, your indirect competitors are other companies also producing affordable cutlery and kitchen appliances.
Additionally, don't say horrible things about your competitors. Don't make them look like they aren't doing anything right, because the truth is if they aren't doing it right, they won't remain in business.
A Long/Boring Business Plan
When pitching your business to investors, one of the major items they'd ask for is your business plan. Don't go to presentations submitting a 70 to 100-page business plan. Those are too many words, and most investors just want to see how your solution can guarantee a return on their investment. Likewise, your revenue model shouldn't be shallow, It should adequately convey your plans for your business' success.
Based on my experience, I'd recommend that your business plan shouldn't exceed 10 to 15 pages. If it's a pitch, it shouldn't be more than 10 slides.
Not Understanding Your Metrics
Want to scare off investors? Don't understand your metrics and you're good to go. You should be able to know how much it would cost you to acquire a customer or cost of delivering the product and marketing. Knowing these metrics would give you an idea of the amount of money needed to fund or expand your business. Additionally, understanding your metrics would help you and your team work purposefully towards setting and achieving your business' growth goals.
Being Overconfident
Investors have experienced successes and failures; and they can sniff a lie from miles away. While investors expect you to be an expert in your business, they don't expect you to be a Jack of all trades. Instead of touting yourself as a know-it-all, acknowledge your investors' experience and let them know that while you are knowledgeable about your business, you welcome their suggestions and ideas about other areas of your business.
Excess Focus on Product Features
Strictly focusing on your products and their features when raising funds for your business isn't a great idea. Sure, while you need to sell your products and their features to potential investors, you also have to clearly communicate that you aren't just selling a product or offering a service. Let them know and show them that you're building a customer-centric brand.
Without strategic marketing, a great team, financial literacy, emotional intelligence and efficient operations, your business won't survive, even if your products or services are gems.
Likewise, let investors know if your products have a special feature, and make sure that you communicate clearly how you'll ensure it isn't copied or reproduced, such as patent protection or copyright.
Poor Forecasting
Nothing puts off investors more than an unrealistic goal. When you aren't authentic, you lose credibility. Most business owners make the mistake of exaggerating their financial projections, metrics and market size.
Don't say it would take competitors five years or more before they can reproduce your products; because when investors carry out an investigation and discover that your claims are far from the truth, you've blown your chances. Period!
Instead of falling into this, sell your execution and your value proposition.
The post Farida Yahya: Hey StartUps, Don't Make These Mistakes If You're Trying to Attract Investors appeared first on BellaNaija – Showcasing Africa to the world. Read today!.