Emma Uchendu: 5 Steps to Hiring the Perfect Staff for Your Startup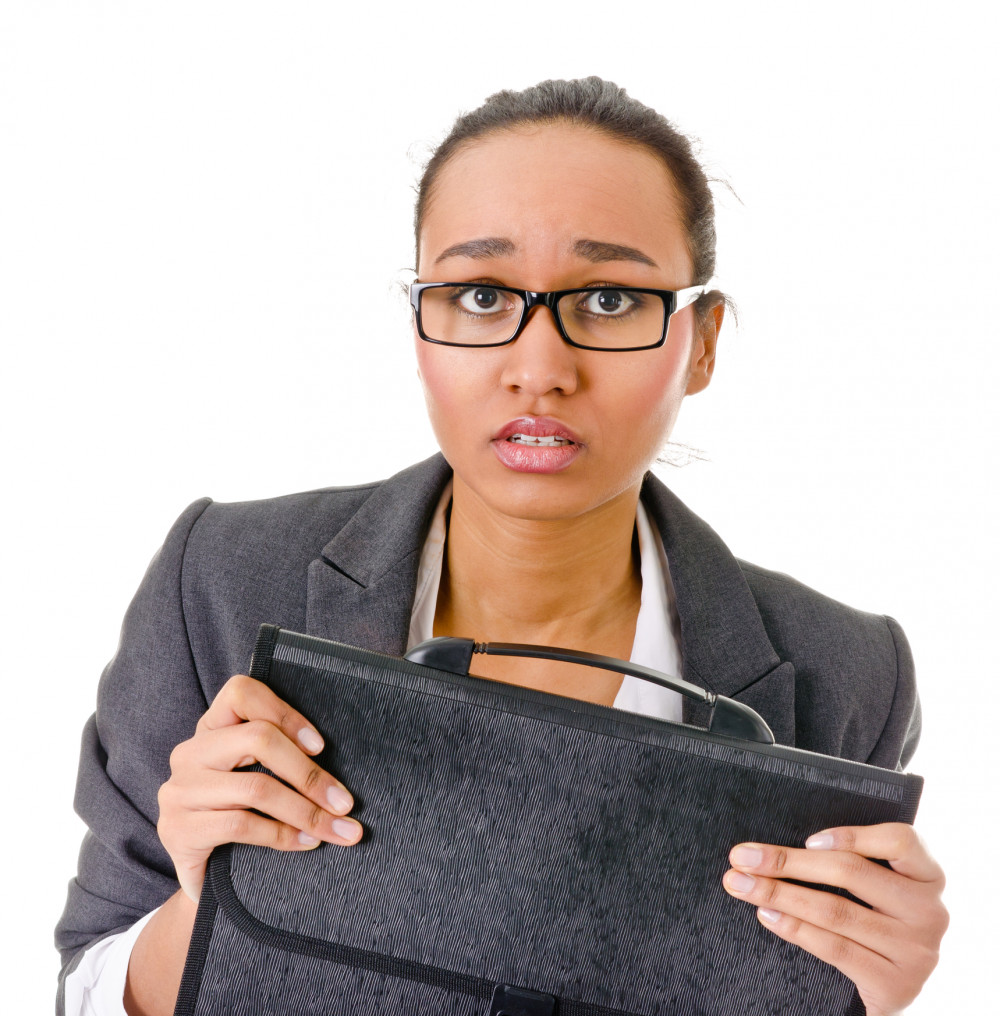 Hiring the right staff is one major challenge startups face. Identifying the right staff, crafting a job description that attracts, asking the right questions—these are some of the nightmares businesses have.
Over the years, many businesses have failed, folded up as a result of wrong hires or disloyal staff members. And mere wishes won't solve these issues. If small businesses continue to tread the wrong path, and not find a solution to these challenges, they will continue to impede business success and scalability.
To circumvent these problems, here are a few tips to help small business owners find and hire the perfect staff.
Know who your perfect hire is
One thing I always tell business owners is: there are no perfect hires. An applicant or employee is only perfect once they meet your needs, requirements or tick most options in your checklist. This is the reason you should create a checklist. Having a checklist helps you grade and rank job applicants based on the criteria you have already outlined, and reduces difficulties in finding the staff you need.
Without a means of pre-hiring evaluation like a checklist, you likely won't know when you have found, or even skipped, who you are looking for. It is therefore important that you know the kind of workplace, team, work environment and culture you are building, and the kind of individuals who fit in, before going searching.
Craft the right job description
Employers of labor often complain about how they are unable to fill a particular vacancy in their firms, and how the workforce is filled with incompetent and unskilled young professionals who can't deliver in the workplace. Yet, a lot of them draft confusing job descriptions for recruitment purposes, which in turn attract the wrong kind of employee.
As small business owner you should be able to specify the skills, experience, and expertise you seek, and appropriately communicate them through the job description you draft. You should also clearly specify the career level and job title. Avoid over-glorifying a minor job role that would originally have attracted an SSCE holder, to attract a 1st degree or master's degree holder instead. You won't find what you need that way.
Search for your perfect hire in the right place
Don't go looking for a monkey in the sea. You won't find any.
You have to go searching for your perfect employee where they reside. LinkedIn and other social networks can serve. Also, reach out to other small business owners. Let them know whom you seek, and what requirements and characteristics such person must possess. You never can tell, one referral might be all you need to scale this hurdle of finding and hiring your perfect staff.
Ask the right questions during the interview session
In the course of my work, I have seen many business owners, while interviewing an applicant, ask every question but the right question. You know, all those questions that provide no relevant answer to their business needs. Avoid them. Avoid all those generic questions that don't help you ascertain if the applicant sitting before you is the perfect staff or not.
You haven't come to test an applicant's ability to answer questions correctly. Rather, you are here to find the right answers to your questions, and solutions to your firm's problems, which in turn reveals the right applicant to join your team.
Call the reference provided by applicants
This is your business at stake. If you don't take it seriously, who will? So don't just see the references provided by job applicants as part of those formalities that go with posting vacancies and hiring of staff. Don't overlook them. Call them. Make a list of specific questions to ask them about the employees. I know the reference will say a nice word about them because they were pre-informed, nevertheless, call them and ask what they think about the applicant, his personality, skills, expertise, attitude, and temperament. Go ahead and make the call.
Finally, running a small business comes with tremendous work, as does finding, hiring, and retaining staff. It is up to you to make it easy by leveraging these tips and other amazing strategies in finding and hiring the perfect talent to help you spur your business to success.
I hope this helped.