BN Community Centre: Efe Was Shot on His Way to Work
If you've ever had a health-related issue, then you will probably understand that it is extremely difficult to fund your treatment and navigate the healthcare system.
In view of this, BellaNaija launched the BN Community Centre. This online platform will feature calls for help as submitted to us.
This includes information, photos and account numbers.
***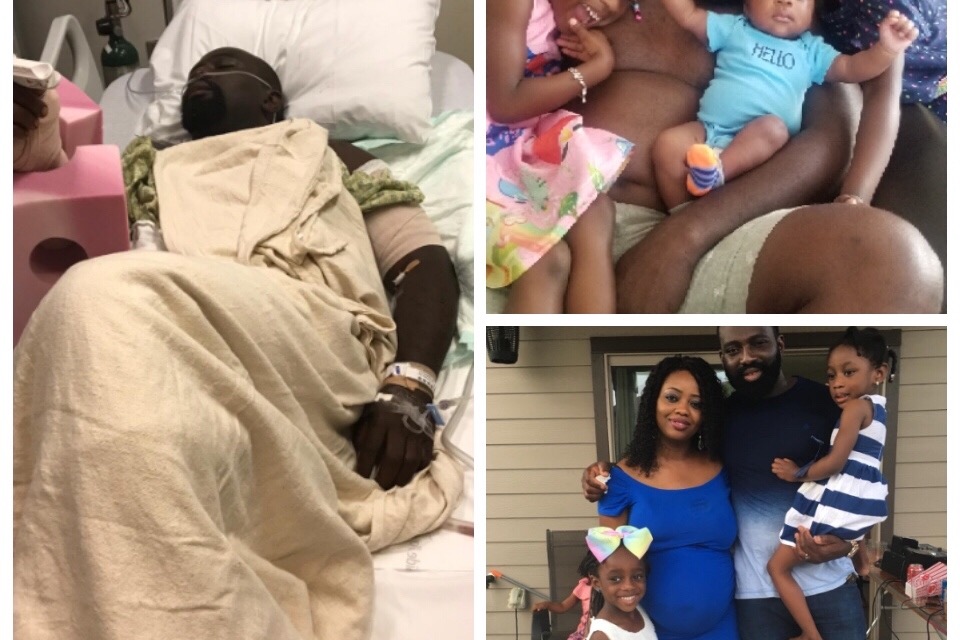 Efe Obayagbona was one of the 33 victims in the Midland-Odessa mass shooting in Texas, USA. He was in his semi-truck on his work route when the shooter opened fire, hitting him multiple times.
Efe was shot in his right wrist, which was shattered, in his left arm, with the bullet going through and hitting his chest to his lungs, inside which bullet fragments still remain.
Efe's family are asking that you continue praying for him, and that you donate to help save his life.
You can donate on their GoFundMe page HERE, where you will find more details about Efe.
The post BN Community Centre: Efe Was Shot on His Way to Work appeared first on BellaNaija – Showcasing Africa to the world. Read today!.