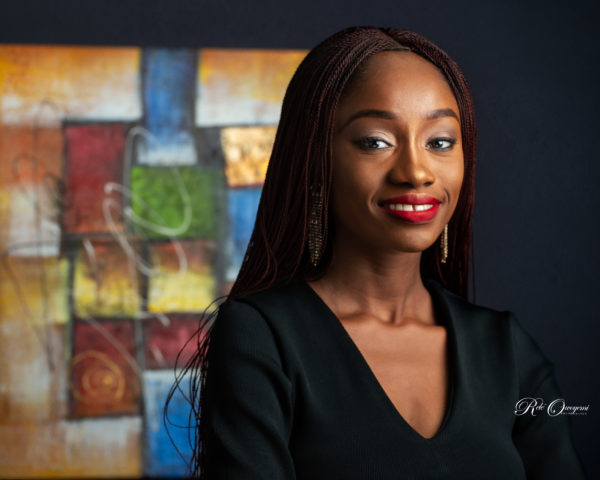 I have heard stories of people who have stayed long in their careers or at a business, doing what they love to do and getting better at it. However, they have no way of reaching people beyond their sphere of influence, in order to attract their ideal audience and gain more leads.
It is one thing to have a personal brand; it is another thing to monetize the brand.
If you have a personal brand, one of the questions that may come to your mind is how to monetize your brand. Simply put: how can you profit from your personal brand?
Here are a few ways to monetize your personal brand:
Create a Digital Product
Digital products are sometimes easier to create than physical products because they require fewer resources. To create a digital product, all you need is your laptop or phone, internet connection and your content. Digital products include: EBooks, courses, Masterclasses, Checklists, Templates, etc.
Create a Physical Product
Physical products can include different things based on your skills and your ideal audience. Sometimes they can include print merchandise like t-shirts caps, mugs, etc. These items are good if you are trying to build a community around your personal brand. You can also create planners or diaries that showcase what you are passionate about.
Offer Consultation and Coaching/Training Services
Another thing you can do is to offer consultations to advice people based on that area you are knowledgeable about. It could be consulting about marketing, business, sales, PR. etc. Take out some time to craft out the areas you can offer consultations on. You can also coach people who want to attain a certain height in your industry based on your own past experiences and wealth of knowledge. Take an assessment of your skills and find people who can pay you to teach them what you know. Training can either be physically or online.
Speak at Events
Speaking is also another way to monetize your brand. Look for companies, organizations, or associations that need people with your level of expertise, to speak on certain subjects or even facilitate training.
Become an Influencer
If you have been able to build a loyal and engaged follower base online, then you might just leverage your platform to help brands market their product and services to your audience.
Which of the above methods would you like to try out? I would love to hear from you in the comments section!
The post Ayishat Olanrewaju: Now You've Built the Brand, It's Time to Make Money appeared first on BellaNaija – Showcasing Africa to the world. Read today!.